Hydroseeder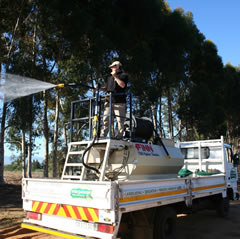 Urban Landscape Solutions is a specialist hydroseeding contractor.
Backhoe Loader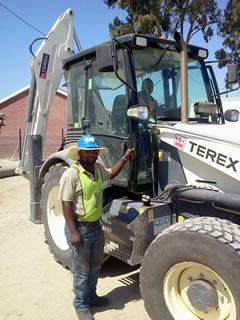 This backhoe loader is used for landscaping, digging holes/excavation and planting of large trees, irrigation and drainage trenching, general construction, breaking asphalt and paving for hard landscaping.
Trenching Machine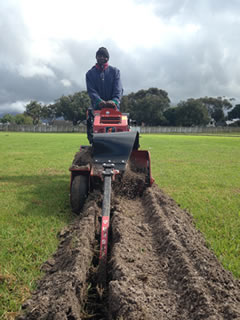 Urban Landscape Solutions utilises a trenching machine for installing drainage and irrigation lines.
Give us a call on +27 (0)21 551 7010 or email us if you are interested in receiving more information about our services.